El propósito de Mayan Winds es crear un negocio y una cultura donde los productores puedan confiar en precios de mercado justos y una demanda constante, y los compradores pueden recibir productos excelentes a un precio competitivo. En Mayan Winds hemos dedicado muchos años al desarrollo de una relación saludable basada en la confianza al brindar acceso a información, asistencia técnica y tecnología para promover la generación con infraestructuras beneficiosas para nuestras comunidades asociadas.
Mayan Winds ofrece una gran variedad de granos de Arábica y Robusta. Siempre cultivados al 100%, cultivados naturalmente, procesados y exportados directamente por los productores de café indígenas CONAPROMEX (Confederación Nacional de Productores Mexicanos, S.A. De C.V.). Estos granjeros trabajan increíblemente duro para ofrecerle cafés con sabores verdaderamente sorprendentes. Si estás buscando una experiencia de sabor única, no busques más que Mayan Winds.
Aquí podrás comprar nuestros productos destacados

Ofrecemos una amplia selección de mezclas
y granos para llenar tu taza

Ofrecemos espresso premium, miel, vainilla y mucho mas...
Nuestros tuestes presentan múltiples notas subyacentes. Creemos que puede suceder lo inesperado cuando se unen un buen diseño y un excelente café.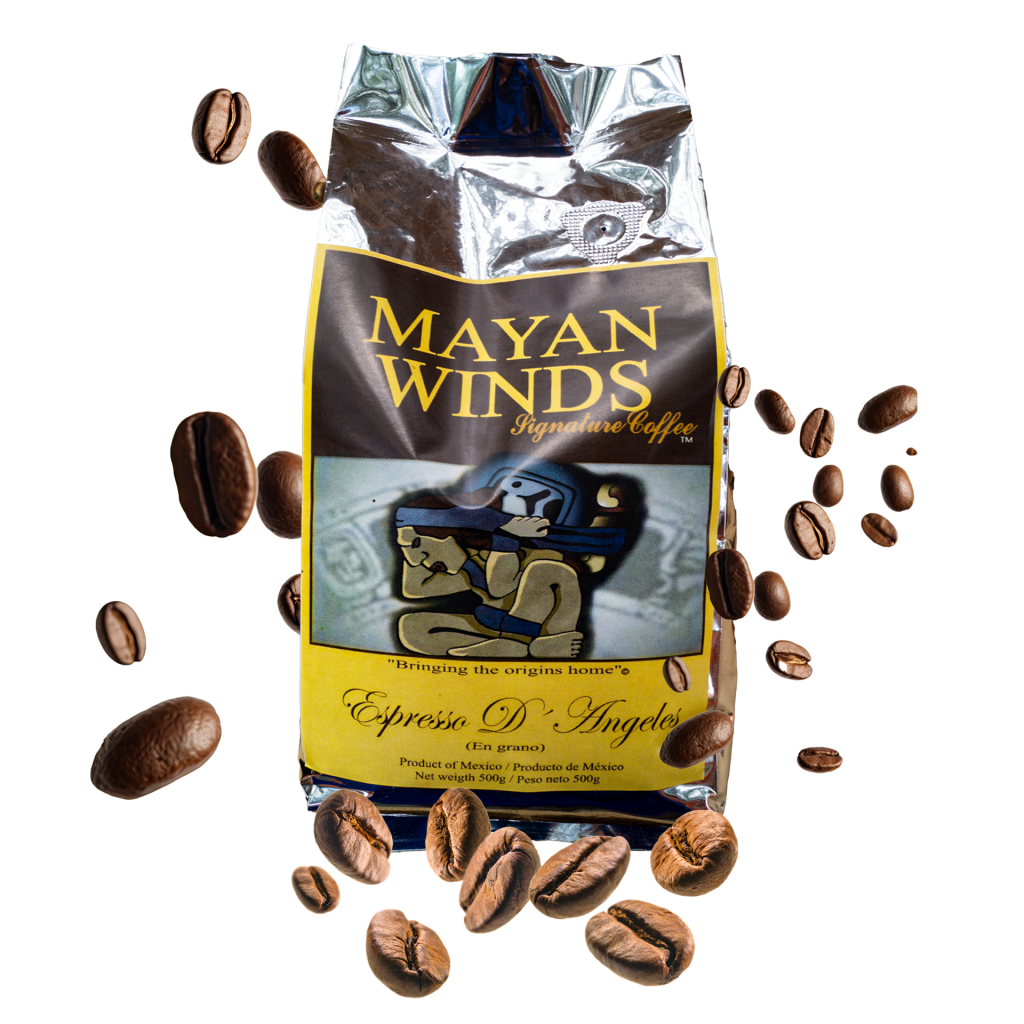 We are proud to offer our exclusive coffees
Visit our latest news & insights
We provide essential only news and resources for specialty coffee professionals.